A1 Roofing Watford Provides Quality Roof Repairs And Tile Replacements In Watford
A decade of roofing experience has helped to build us not only theoretically, but practically. At A1 Roofing Watford, we have been able to provide an unmatched level of service to residents of Watford, ensuring that we always deliver the highest level of satisfaction to all of our clients. A1 Roofing Watford provide a service that is fully accredited and insured, and reinforced with personnel that are equipped with a wealth of experience. When our A1 Roofing Watford services are called upon, we send an expert team to your home to inspect your roofing. Afterwards, we inform you of the most appropriate materials and procedures to successfully complete your roofing project, all for free.
Our Guarantee
---
Free site visit and survey
No hidden costs
British standards compliant
Fully Insured
Clean and efficient
Professional workmanship
Why You May Need Replacement Tiles For Your Property In Watford
A1 Roofing Watford full accreditation and insurance. At A1 Roofing Watford, we have an extensive range of tiles, with different colour options, shapes, and sizes. We provide you with the highest quality, and the option to witness this first hand. You can contact A1 Roofing Watford to enquire more about the different tiling options. A1 Roofing Watford can provide you with an in-depth analysis of the tiling options for your property specifications. Contact us on 01923 372044 today.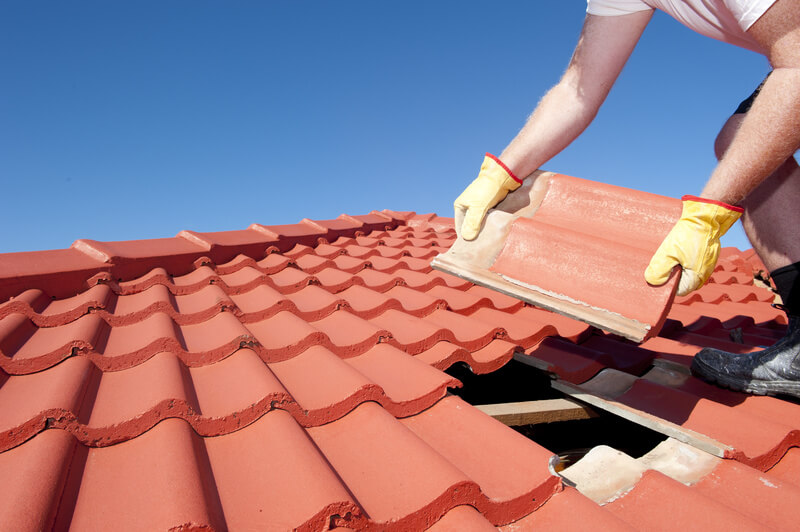 Our friendly and helpful A1 Roofing Watford customer care agents are available round the clock to speak with you and give you a free, no obligation quote. Birds and rodents may damage your Watford roof, leaving you defenceless against the environmental elements and other harsh weather conditions. Servicemen who carry out the initial roofing may have done so with poor design choices, hence affecting the overall beauty, and the eventual Watford property value.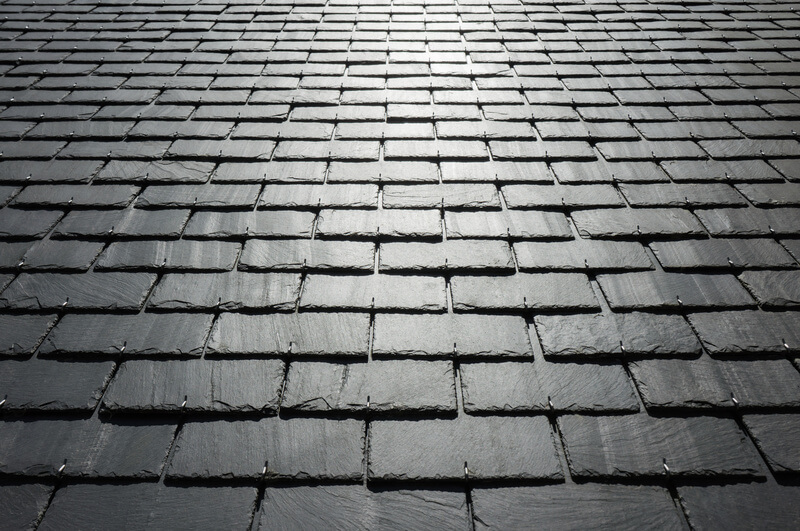 All Your Replacement Tiling Needs Can Be Easily And Quickly Met At Affordable Prices In Watford
As a Watford homeowner, it is important that your home remains stylish and tasteful. Thus, you may want to replace old tiles when they seem to require a makeover. Whatever the motivation for repairs on your roofing system in Watford, we have the ideal size, type, and design of replacement tiles to match the peculiar characteristics of your house. With a selection of the right replacement tiles, the exterior of your Watford house will sparkle, and the toughness of your roof will be enhanced.
A1 Roofing Watford have garnered over ten years of experience providing best quality services to clients in Watford. The following is guaranteed with us: Unbeatable safety standards. Tile replacements of unbeatable quality. Expert free quotes from A1 Roofing Watford. Free consultations and expert guidance. Watford Property surveys at no extra costs. Highly cordial service delivery in Watford. Reasonable rates for residents of Watford. Here are a few other reasons why you need quality replacement tiles from A1 Roofing Watford for your homes, offices, or commercial property in Watford:
Do You Need Help ?
Call Us Now On
A1 Roofing Watford Help You Make A Statement
Roofing tiles give character to a Watford building, and A1 Roofing Watford replacement tiles are able to provide that and more. We help you deliver the intended statement you wish to make with the building. Do you reside in Watford? Call A1 Roofing Watford customer service helpline at 01923 372044, and we will respond to your roof tiling questions, while providing you with a free quote.
Durable
Other roofing tiles struggle to last for half as long as our replacement tiles. With A1 Roofing Watford's long lasting product and service guarantees, you have peace of mind with our replacement tile solutions.
Weather Resistant
Do you feel threatened by unusual weather conditions in Watford? For clients in Watford, our replacement tiles come with a comprehensive guarantee. It protects you from harsh weather conditions that can become problematic.
Our Specialists Are Versed In Modern And Traditional Best Practices
A1 Roofing Watford recognize that many replacement tiles are not meant to infuse a modern design choice over traditional architectural styles in Watford. Therefore, A1 Roofing Watford maintain elements of tradition, while utilizing the most modern practices and techniques.
All Types of Roofing Work Undertaken
Do You Need Help ?
Call Us Now On
Our dedicated team of professionals easily handle roof related projects. They work tirelessly at A1 Roofing Watford to ensure that clients in Watford get the highest level of quality. A1 Roofing Watford can offer necessary changes or corrections to poorly designed roofing structures. A1 Roofing Watford provide free quotations with no obligations whatsoever. At A1 Roofing Watford, we are able to handle various roofing repair requests; from basic patches to complete overhauls. A1 Roofing Watford guarantee you the best work quality. Everyone on our technical team of roofers is well trained, warm, and professional on the job. Our company, A1 Roofing Watford has an extensive track record that was developed over the course of more than ten years. This is evidenced by the quality of work we have provided for private and commercial residents in and around Watford. Our specialist team is able to provide excellent value for money to our A1 Roofing Watford clients. Therefore, we are able to handle all projects in Watford. We provide a 20-year warranty for roofing that can persist for half a century. If you require more information on replacement tiles or you urgently require our A1 Roofing Watford services, please contact one of our warm and friendly customer care agents on 01923 372044 now, for a free, no obligation quote.