A1 Roofing Watford Roof Maintenance For Watford Homes
Do you frequently inspect your Watford roof for possible maintenance? It is easy to completely forget about your Watford roof until it develops a sudden fault. You must learn to conduct periodic maintenance on your Watford roof. Though it may seem complicated when you start in Watford, the long-term rewards are worth it. When you identify a leak or misplaced tile in your roof as soon as it happens, you will be able to fix the fault easily compared to when it leads to flooding of your Watford home. Immediately you detect a problem with your Watford roof, such as a failing section, you should get it fixed. A1 Roofing Watford is an approved roofing solution provider in Watford. A1 Roofing Watford experience in providing quality roofing services to our clients spans over 10 years in Watford. A1 Roofing Watford know everything about roofing. A1 Roofing Watford offer excellent service delivery in all our roofing works to our customers in Hertfordshire.
Our Guarantee
---
Free site visit and survey
No hidden costs
British standards compliant
Fully Insured
Clean and efficient
Professional workmanship
A1 Roofing Watford Roof Maintenance For Residential Apartments In Watford
Your Hertfordshire home is your sanctuary; it is the place you come to relax after a long day outdoors. That is why you have to urgently repair your Watford roof if it starts to leak. Although the weather in Watford may not make the situation urgent, you should get it done quickly. You don't want a situation where you have to drain water out of your Watford bedroom anytime it rains. A1 Roofing Watford begins its maintenance services by conducting a free complete inspection to identify any leakages, broken shingles or hidden cracks in Watford.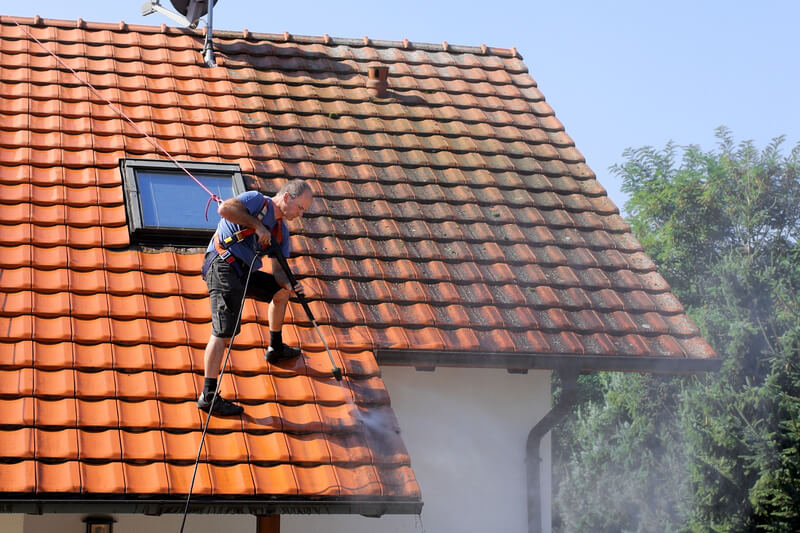 It is better to do your roof maintenance in the warm, dry summer months in Watford. A1 Roofing Watford professional roofers will ensure your Watford home is safe and protected from unfriendly weather conditions and any uninvited visitors. Sometimes, a properly maintained roof is an important part of your Watford home's security system.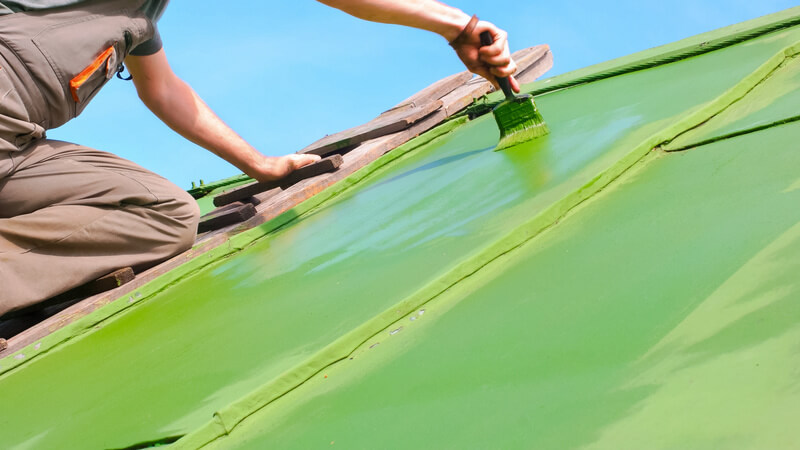 Watford Commercial Roof Maintenance By A1 Roofing Watford
Your Watford office building is an integral part of your business and should be properly managed. As the building ages in Watford, you should make sure to keep it in a business-like condition, including the roof. While your building structure in Watford is important, equally essential are the contents of your office.
Put your mind at rest in Watford by getting quality roofing services that will provide adequate security or your office building. A1 Roofing Watford's roofing services guarantees the safety of several commercial buildings and our clients are satisfied and pleased with our work in Watford. Also, A1 Roofing Watford provide complete insurance cover on all our roofing services, ensuring A1 Roofing Watford clients are properly protected. In addition to being professional and careful with our work in Hertfordshire, A1 Roofing Watford offer more customer protection with our insurance policy. Metallic roofing sheets are a common feature of most commercial buildings in Watford. Frequent maintenance and checking in Watford for possible rust and cracks in the roof is, therefore, important.
Do You Need Help ?
Call Us Now On
Why A1 Roofing Watford Stands Out In Watford?
A1 Roofing Watford Are A Leading Roof Maintenance Provider In Watford
A1 Roofing Watford are glad to inform you that all our roofing projects are of highest industry standards. With experienced roofers and skilled installers on our A1 Roofing Watford team, our clients get no better elsewhere. A1 Roofing Watford roofers are very professional in their work, and make sure you get the highest quality service.
Maximum Utility Service In Watford
Over the years, A1 Roofing Watford have built strong relationships with top dealers in the roofing industry. A1 Roofing Watford enjoy good rates from bulk purchase of superior roofing materials. And then A1 Roofing Watford supply our clients at low prices. A1 Roofing Watford roofing services are top class and come with an assurance of quality at modest prices.
Insured Roofing Services In Watford
As a company, A1 Roofing Watford are compliant with health and safety procedures, and we ensure all necessary safety measures are taken when we work. Furthermore, A1 Roofing Watford have comprehensive insurance that covers our installers and the clients'property while they work. This serves as added A1 Roofing Watford protection should things go south.
A1 Roofing Watford Rooftop Examination
It is important that A1 Roofing Watford carry out a roof inspection for our work. The first thing A1 Roofing Watford do is carry out a detailed survey of your roof; and this is totally free in Watford. With this step, A1 Roofing Watford will be able to tell what and where the faults are in your roof. Also, A1 Roofing Watford will be able to choose the most suitable solution.
All Types of Roofing Work Undertaken
Do You Need Help ?
Call Us Now On
When Is The Best Time For Watford Roof Maintenance?
It is important to consider whether the weather is favourable before carrying out roof maintenance in Watford. During the summer or spring period when the weather is more friendly in Watford, you should contact experts for your roof maintenance. A1 Roofing Watford have a team of highly skilled and experienced professionals in Watford to provide our customers with high-quality roof maintenance solutions at all times on 01923 372044. Do you notice curled shingles in your roof in Watford? A1 Roofing Watford will help you fix the problem. A1 Roofing Watford help you renovate your roof with tile flashing and refurbishing. A1 Roofing Watford can also fix your guttering and make it functional in Watford. A1 Roofing Watford professional are experts who can also help you replace your roof shingles with a metal roof in Watford or overlay it with fibreglass. You can get professional advice from A1 Roofing Watford expert roofers to guide you on any new roofing project in Watford.