Roofing Lead Work Solutions In Watford
Lead has become the most reprocessed and reused material in construction. Compared to other synthetically made materials, it is tougher and will continue to look more attractive over the years. Lead is resilient against weather pressure and damage, hence it will last longer than most roofing materials. So its performance in Hertfordshire gives you the best value for money and environmental safety. At A1 Roofing Watford, we have undertaken lead work roofing installation projects for Watford residents for over 10 years.
Our Guarantee
---
Free site visit and survey
No hidden costs
British standards compliant
Fully Insured
Clean and efficient
Professional workmanship
Lead Works Roofs For Residential Properties In Watford
Give more gleam to your Watford home with a beautifully placed lead roof. For over 10 years, A1 Roofing Watford have provided premium quality roofing solutions to landlords just like you. Ensuring your Watford home is safe and fully secured begins with a strong roofing structure. You can bank on our dependable experts at A1 Roofing Watford to give you superior roofing services. We are known for quality work, durable products, and service guarantee for complete roof replacements.
A1 Roofing Watford staff are highly qualified and trained in laying lead work roofing for Watford homes. Lead roofs are also perfect for your gazebos and garden buildings like sheds, garage roofs, and domestic workshops in Watford.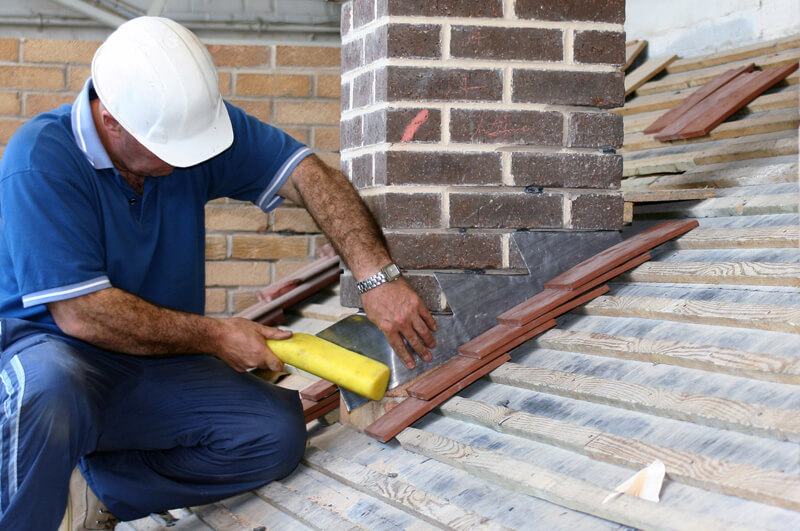 Lead Works For New Constructions And Developments In Watford
Are you putting up a new building project? Secure your Watford property with durable lead roofs. Avoid regular expensive maintenance of your roofing system by installing a durable roof on your Watford building. A1 Roofing Watford offers a warranty for its lead work roofing in Watford. With A1 Roofing Watford expert team of craftsmen, your new building will look appealing with a lead roof.
Although lead roofs last longer than most materials, it is necessary to undertake inspection and maintenance regularly in Watford. This prevents the possibility of bigger problems in the future. A1 Roofing Watford delivers top level and satisfactory maintenance and repairs for residents in Watford.
Do You Need Help ?
Call Us Now On
Engage The Professional Services Of A1 Roofing Watford In Watford
One Of The Most Preferred Lead Work Firms In Watford
For more than 10 years, in Watford has been involved in some of the most outstanding roofing projects. in Watford are well qualified and experienced to complete your projects. A1 Roofing Watford are lead works specialists, and our clients in Watford can be confident that they are in good hands.
A1 Roofing Watford Cost-effective
The projects A1 Roofing Watford complete embody great value for the investment undertaken. Besides the quality of our installed lead roofs, A1 Roofing Watford customers get long-lasting warranty on full roof replacements.
A1 Roofing Watford 100% Insurance Cover
As a company that places premium value on the welfare of its staff and clients, A1 Roofing Watford has secured a full insurance policy for all its projects. This is to fully protect both A1 Roofing Watford professionals and the client's property. Regardless of the fact that A1 Roofing Watford are always working by the highest health and safety standards, we still provide cover to adequately manage any unexpected problems that may occur.
A1 Roofing Watford Lead Works Warranty
Knowledgeable and skilled installers. A1 Roofing Watford No call out costs. Quick response to calls for lead works in Watford. A1 Roofing Watford lead projects in Watford are made to be durable and secure against all forms of environmental hazards and damaging UV rays.
All Types of Roofing Work Undertaken
Do You Need Help ?
Call Us Now On
Reach Us Today For A Free Quote
A1 Roofing Watford Lead roofing provides better protection for your property compared to other roofing alternatives. Also, environmentally conscious construction professionals love it. As one of the most reused materials, it helps to enhance environmental sustainability. Bendable: As a flexible material, the shape can be transformed to suit the style of your Watford building structure. It is best suited for the British weather because of its ability to expand and contract with temperature. Bonding ability: Its elasticity makes it a great bonding agent. It can be used to seal two surfaces and cover gutters more effectively. Long lasting quality: A standard quality lead roof will triple the lifespan of other roofing materials. Rust-resistant: Lead is resistant to weather that causes rot or rust. Reusable: Lead is one of the most reprocessed materials on the globe, overtaking other elements like aluminium, zinc, and copper. Therefore, it helps to preserve environmental sustainability in construction. Presently planning to completely replace your roofing in Watford? Let A1 Roofing Watford get your lead work job done. Contact A1 Roofing Watford on 01923 372044.