Low-cost Superior Grade Roofing Contractors In Watford
Among roofing contractors in Watford, A1 Roofing Watford is a leading name. A1 Roofing Watford is a reputable roofing service provider with over a decade worth of experience in satisfying customers requirements with services of high quality. Our motivation at A1 Roofing Watford is to make sure our customers are satisfied with our services, and get a wonderful experience working with us. The rapid growth of A1 Roofing Watford to become a choice provider of roofing solutions can be attributed to our policy of providing high standard roofing services for our customers.
Our Guarantee
---
Free site visit and survey
No hidden costs
British standards compliant
Fully Insured
Clean and efficient
Professional workmanship
Choose A1 Roofing Watford On 01923 372044 Today
A1 Roofing Watford provide a variety of services including rooftop and outline adjustments and conversions, based on the requirements of our customers. Would you like to redesign your old rooftop and change to something more cutting edge in Watford? Or, do you wish to display an established brilliance and allure through the design of your Watford roof? Once A1 Roofing Watford understand your requirements, we will get it done.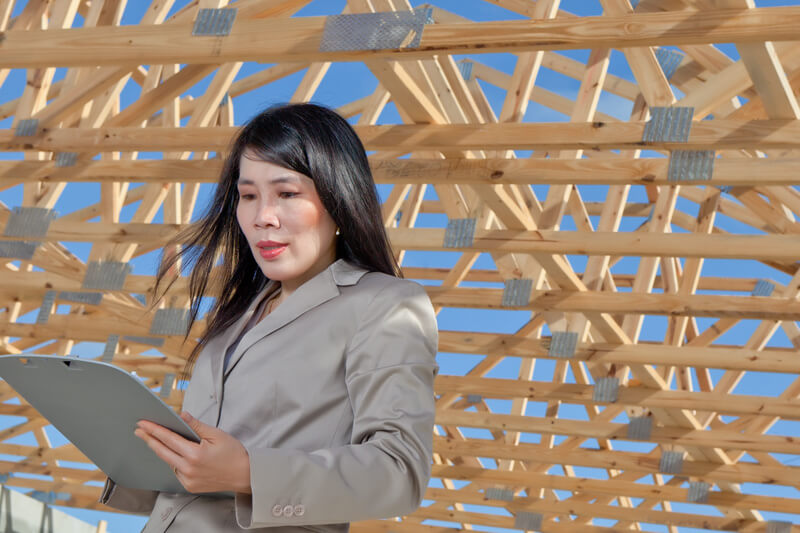 At A1 Roofing Watford, we constantly strive to find innovative methods of serving our customers, and we develop a trusting relationship with them by seizing every opportunity to connect with them. For this reason, A1 Roofing Watford have established an online presence on popular websites where our customers are free to express their thoughts on the standard of our roofing services. The testimonials on these sites increase our visibility, and help us gain new clients.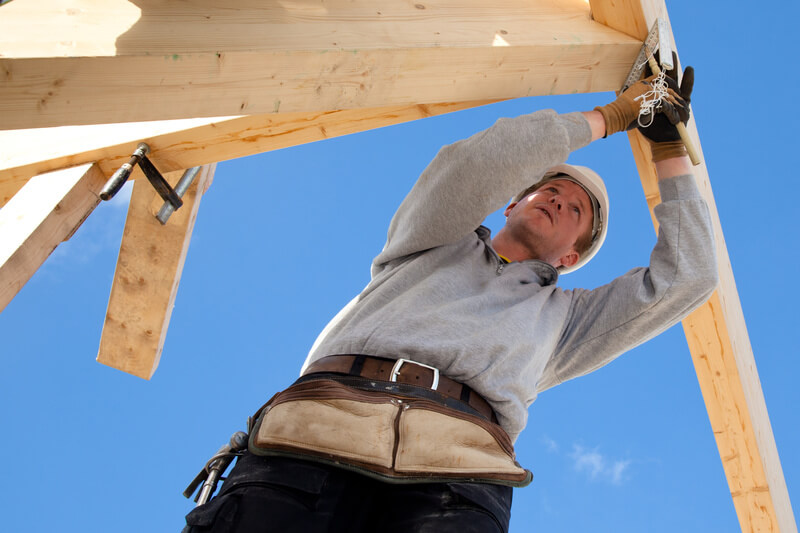 A1 Roofing Watford Provide Total Insurance Cover For All Our Roofing Services
While A1 Roofing Watford do not expect accidents during our roofing work, we recognize that the customer could incur excessive debt, should any injuries be sustained if there is no proper insurance cover for such occasions in Watford. To protect our customers from such uncomfortable situations, A1 Roofing Watford ensures that all our roofing services are fully covered by insurance. Work with A1 Roofing Watford and get the double value of an insured roofing service that protects you from debt, and your building from any likely damages. Our method of service ensures A1 Roofing Watford customer safety and security.
A1 Roofing Watford attests to customers in Watford that important details will be carefully observed to ensure security of life and property during the roofing process. A1 Roofing Watford professional roofers maintain safe working conditions in delivering our roofing services in line with the company policy. With this practice, A1 Roofing Watford can be certain of the safety of our workers and your property. In line with our commitment to safety and health, A1 Roofing Watford assures its customers that all our roofing services are certified to give customers complete security for the roofing works.
Do You Need Help ?
Call Us Now On
A1 Roofing Watford Service Delivery Process
With A1 Roofing Watford You Will Be Treated To A No-cost Roof Survey
Contact A1 Roofing Watford on 01923 372044, [email protected], or Skype. A A1 Roofing Watford expert is eagerly waiting to receive your call. After your call, our A1 Roofing Watford representatives will come around on an agreed date for a survey of your property, and to collect all relevant information regarding your specific demands.
A A1 Roofing Watford Price Quotation Will Be Produced Based On Your Specific Demands And Requirements
Should there be any information in our A1 Roofing Watford report or price quotation where you may need some clarity, you can choose to call us by 01923 372044, send us an [email protected], or visit us physically at our office in Watford to obtain a completely satisfactory explanation from our experts. A1 Roofing Watford will conclude with you on an acceptable price for the work, and then a date will be chosen to commence the roofing work.
Our Professional Roofing Contractors At A1 Roofing Watford Are Always Ready To Offer Roofing Services Of The Highest Industry Standards To All Our Customers.
To demonstrate our dedication to providing quality roofing services for over 10 years, A1 Roofing Watford have received various certifications.
Our Qualified Roofers At A1 Roofing Watford Are Capable Of Meeting Your Roofing Needs Including
Additionally, A1 Roofing Watford offer roof inspections, and our expert roofers are amicable and polite in their interactions with customers. Therefore, most of our income comes from returning customers who have been satisfied by our services and even refer new customers to us.
All Types of Roofing Work Undertaken
Do You Need Help ?
Call Us Now On
A1 Roofing Watford roofing contractors are highly skilled to handle all kinds of roofing needs you may have including roof repairs and installations of any type. A1 Roofing Watford are approved to provide roofing services that meet industry standards to bring satisfaction to our customers. By ensuring that all A1 Roofing Watford professional roofers are certified by health and safety authorities such as NEBOSH, IOSH, and SSS, our customers can be sure of their safety and security during the course of our work. Our A1 Roofing Watford staff are amiable and gracious. They offer you roofing services of good value for your investment. Our customer service representatives are available to respond to your requests at all times, so kindly contact us on 01923 372044.